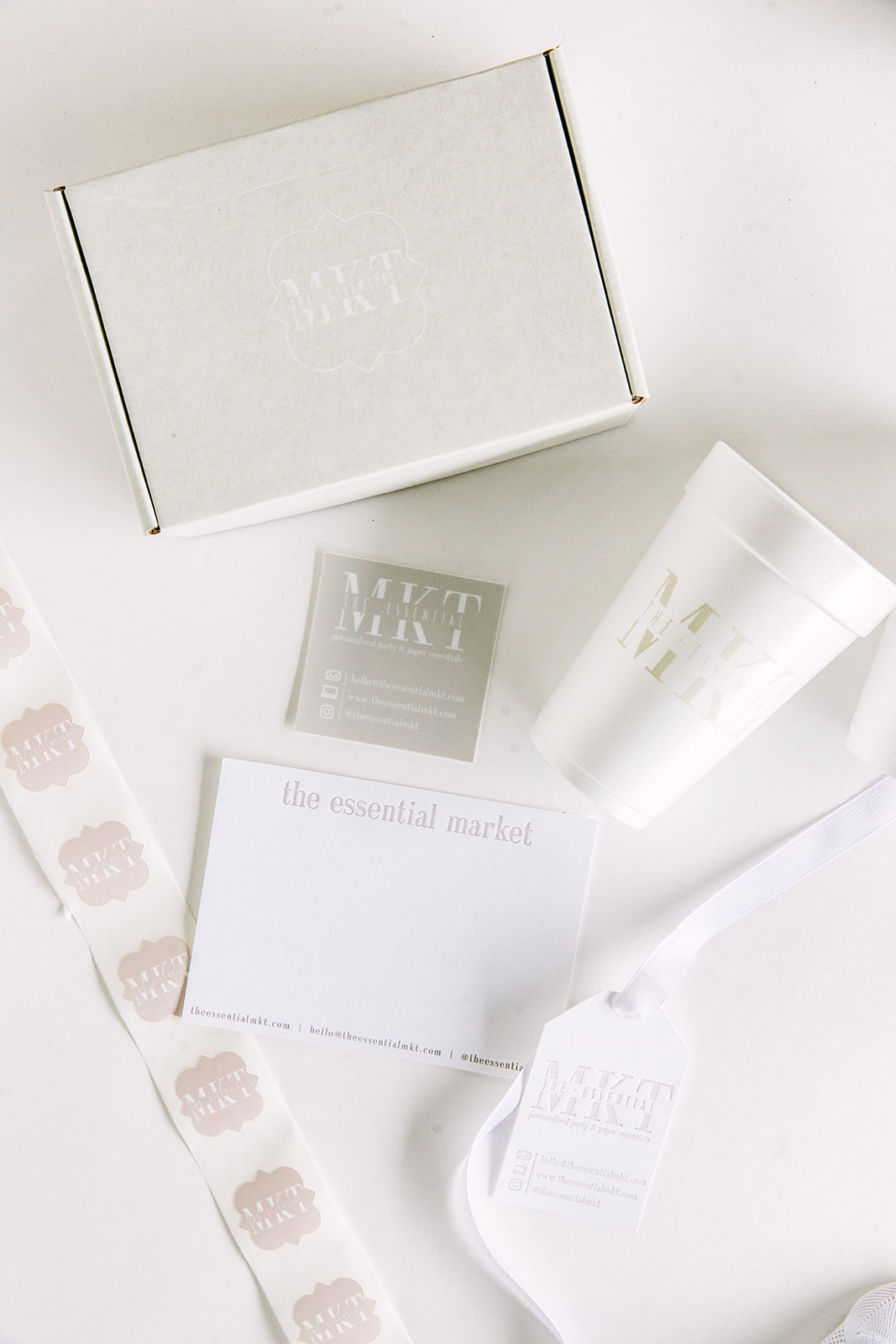 Rush Options
Due to a very full production schedule, we are not able to offer our normal rush options at this time.
If your order is over 250 quantity, please email us before ordering as we may be able to offer some options for larger quantity orders.
If you would still like to proceed with your order, please be sure to include your need-by-date in your order notes. We will do everything we can to have your order arrive early, but kindly ask you proceed with the understanding that an early date is not guaranteed.
Thank you for understanding, and we apologize for any inconvenience! We hope to be able to offer all of our rush options again very soon.
view lead times