Design Process for Weddings
The Essential Market offers a unique service that invites you to work with a designer to create a custom design to personalize your party 
or wedding

. Our team of skilled graphic designers and artists will work with you to create a custom design for your next event, celebration or gift.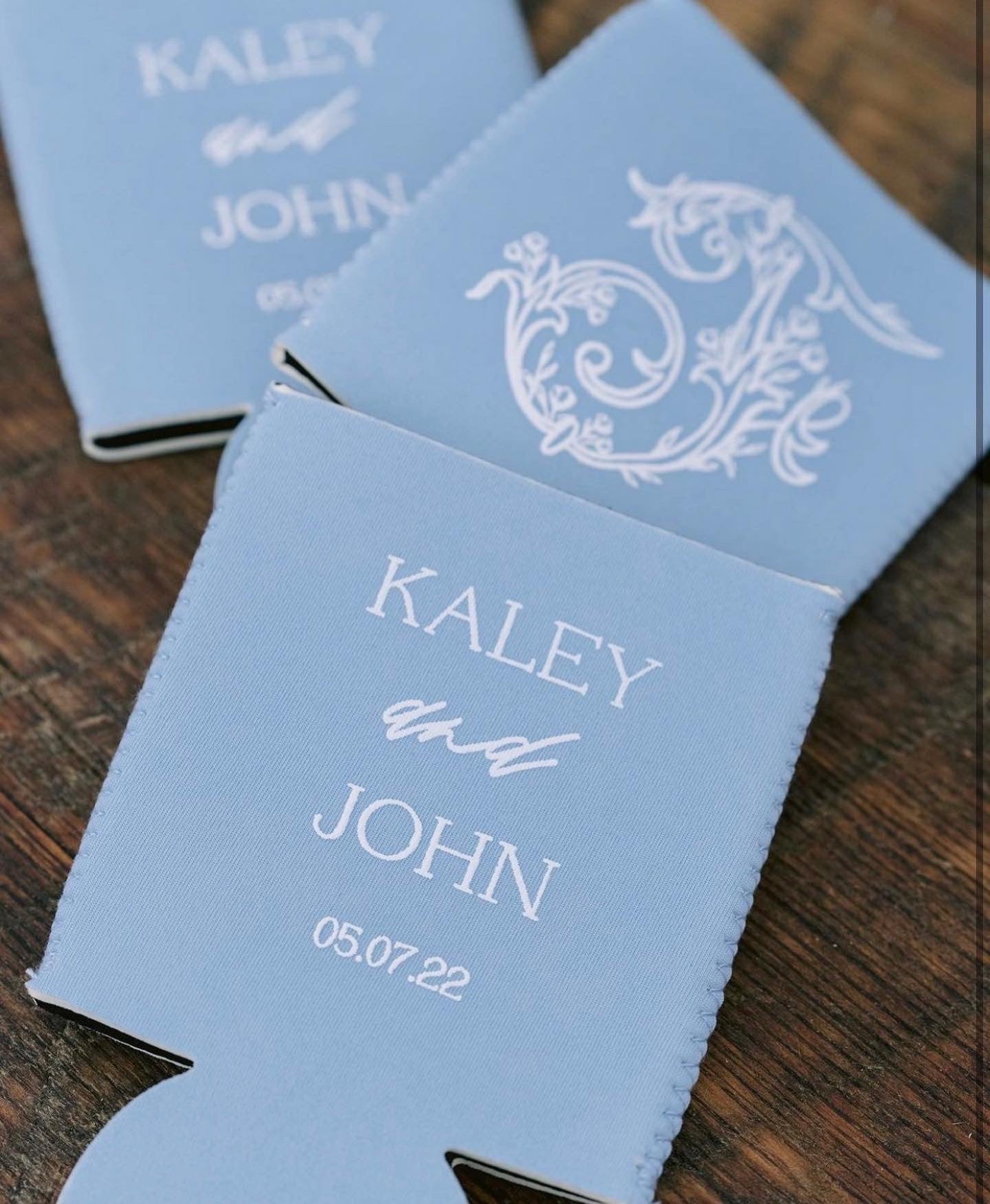 1. Shop the Wedding Collection
Shop and personalize our wedding-ready party goods for the quickest turnaround times!
Shop the Wedding Collection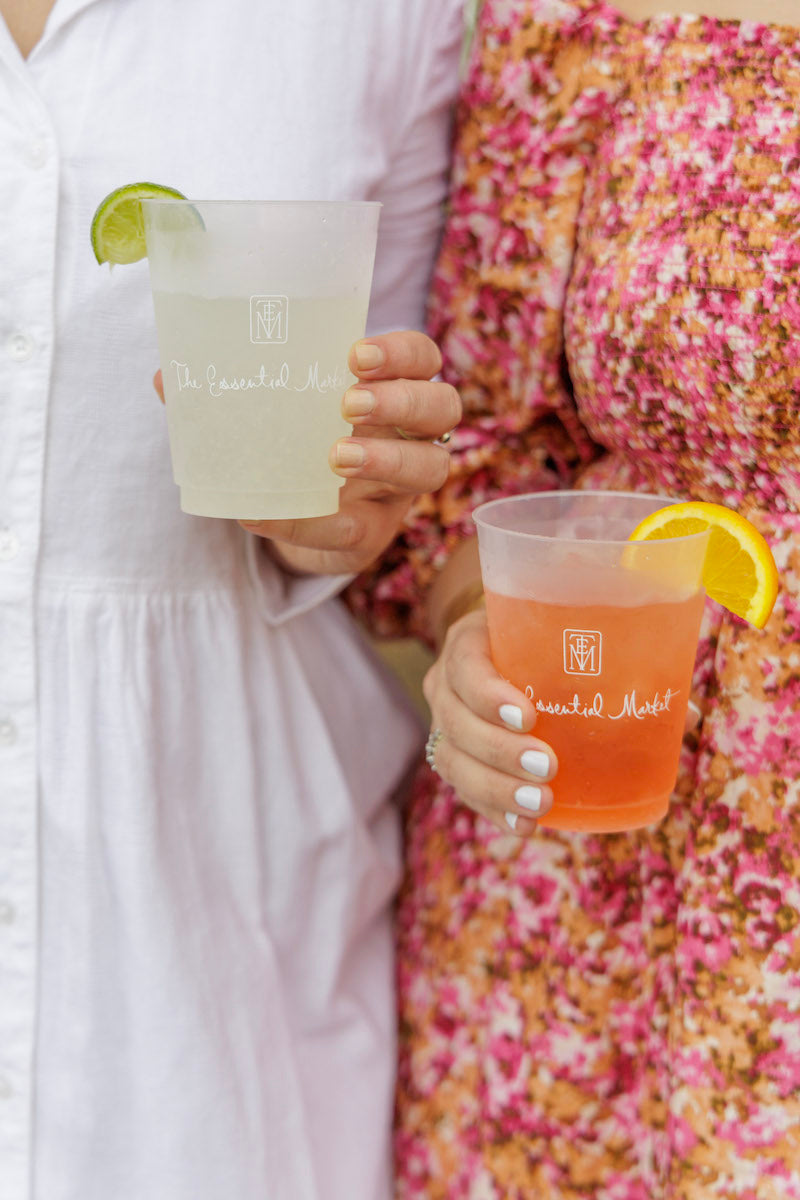 2. Create Your Own Design
Create your own party items by....
uploading an art file
customizing the colors & fonts
adding personalization details
Create Your Design Now
3. Work with a Designer
Work with a designer to create a custom design for specific products for your next event or gift.
Simply...
Choose the products that you would like to your custom design
Share the design direction in the product form before submitting your order
Receive a proof from our graphic designers via email before your order goes to print.
Choose Products for Custom Design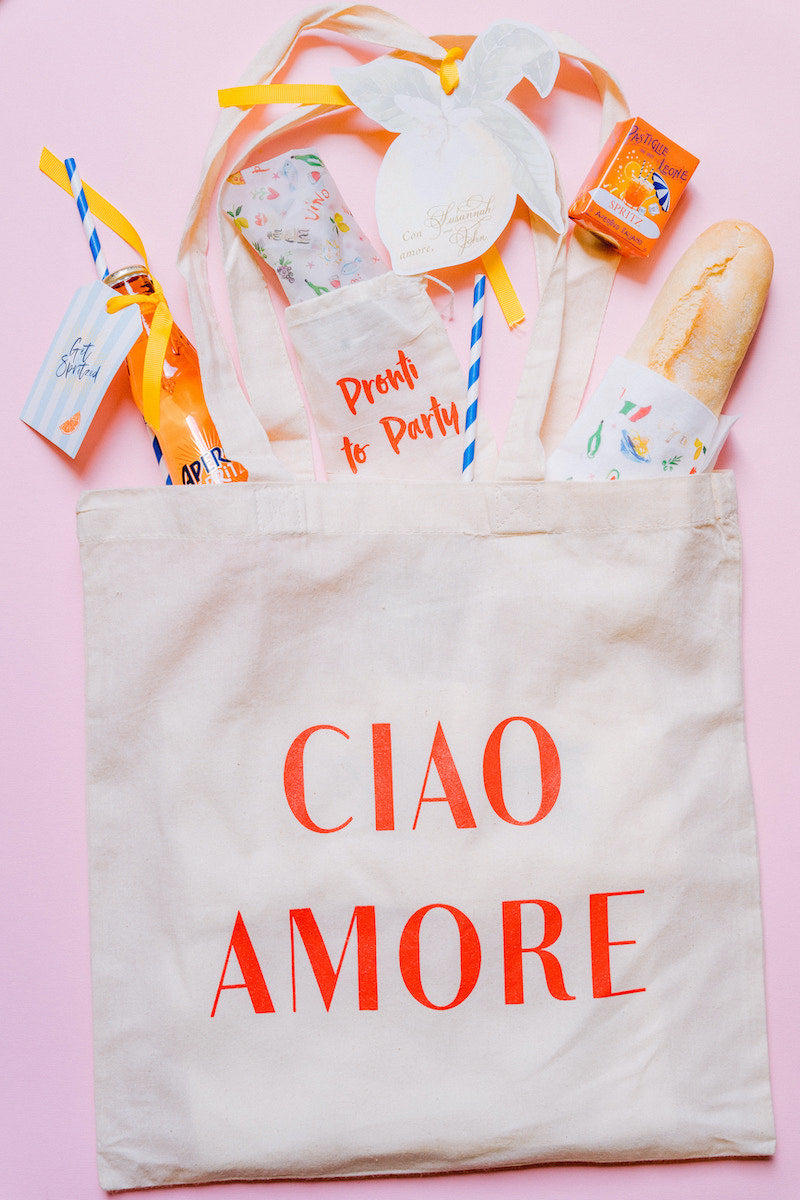 4. The Design Suite
Provides the opportunity to work virtually one-on-one with one of our artists.
We gather design input from you, and then present you with a design suite of party essentials prior to ordering.
This option is perfect for clients who want to be presented with options prior to ordering specific product and quantities.
Is best suited for events at least three months in advance.
Order a Design Suite