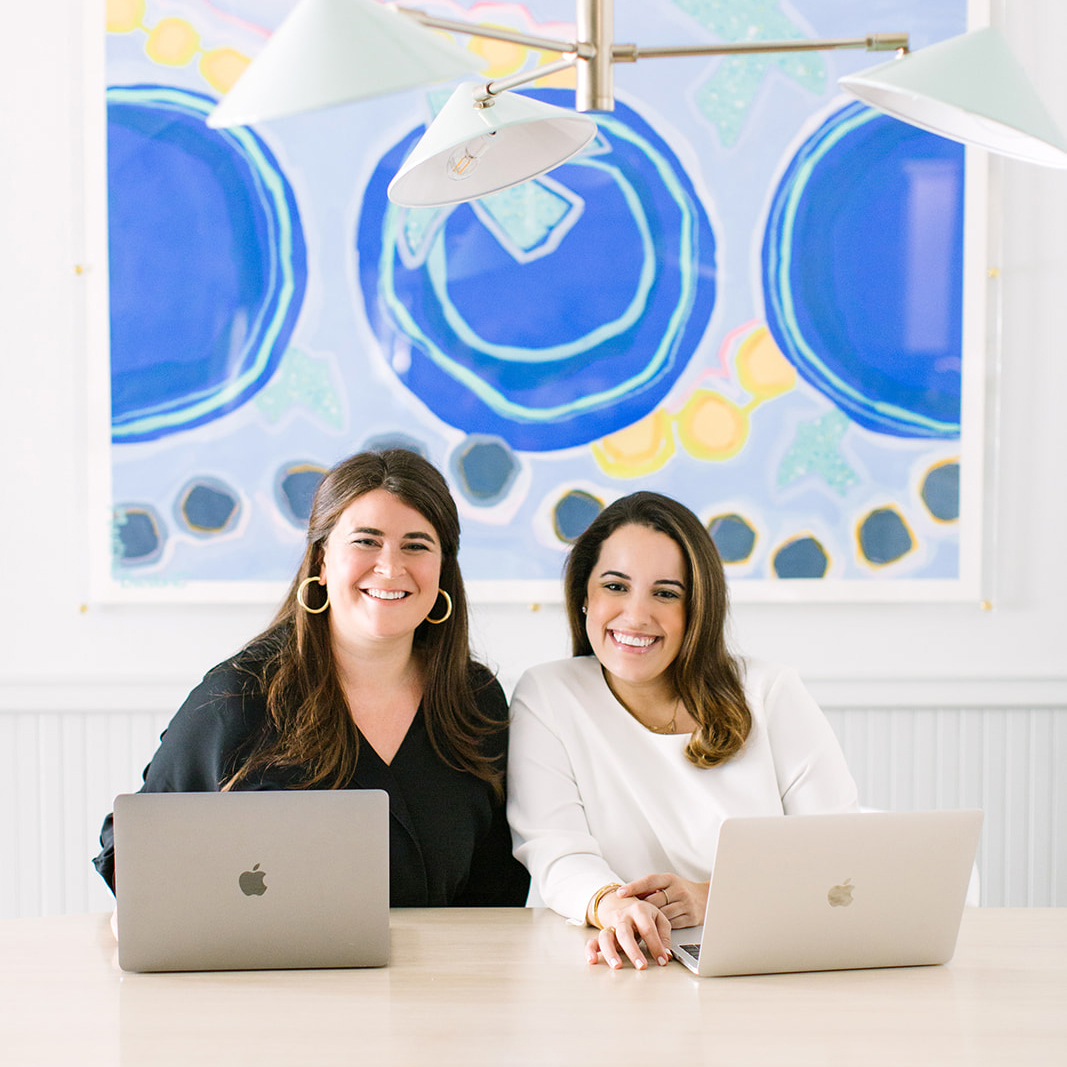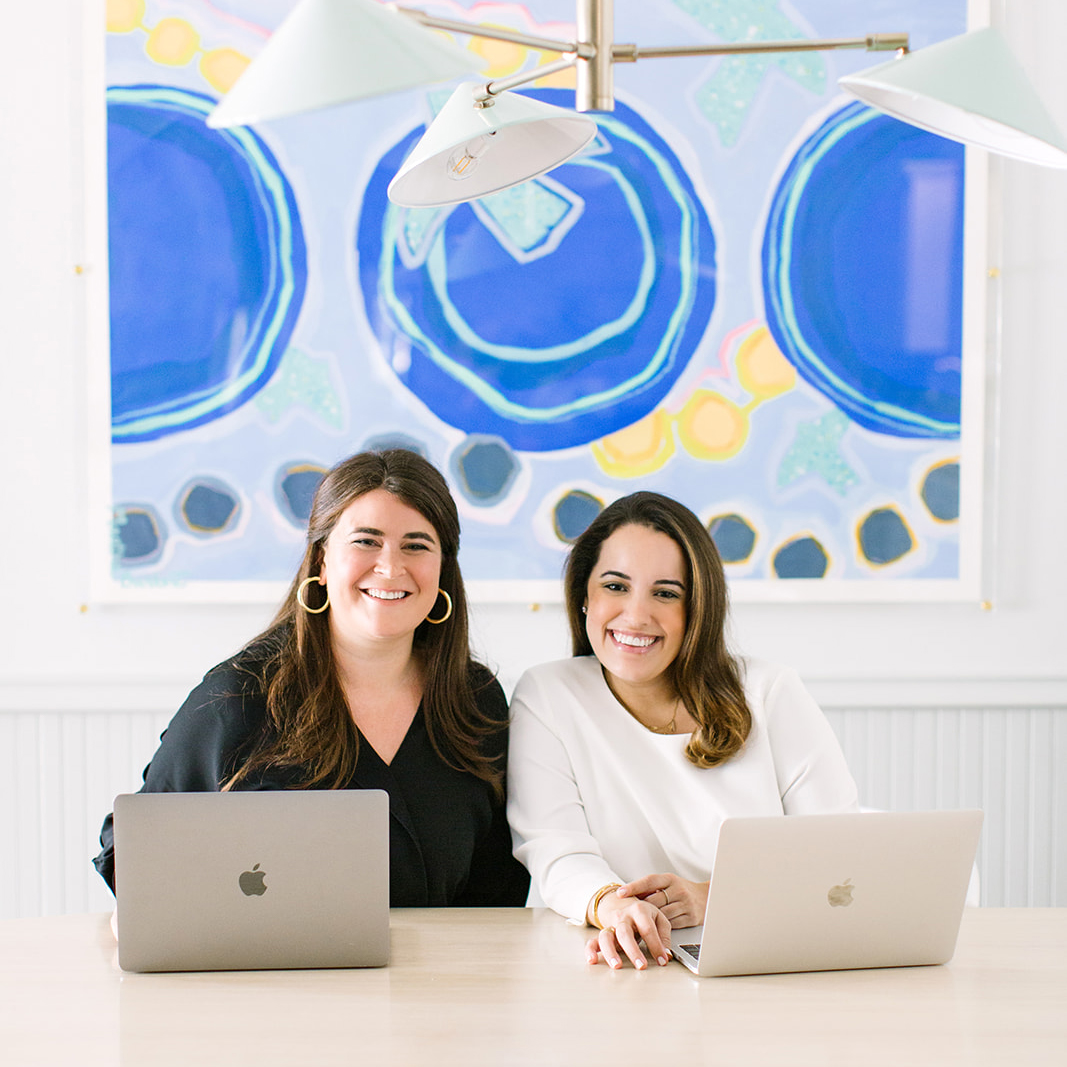 about us
Thank you for visiting our shop! We started The Essential Market because we felt something was missing - beautiful, personalized party items that could be completely customized with the ease of online ordering. We hope our specialty print methods combined with unique, and custom designs allow us to offer you something you simply cannot find elsewhere.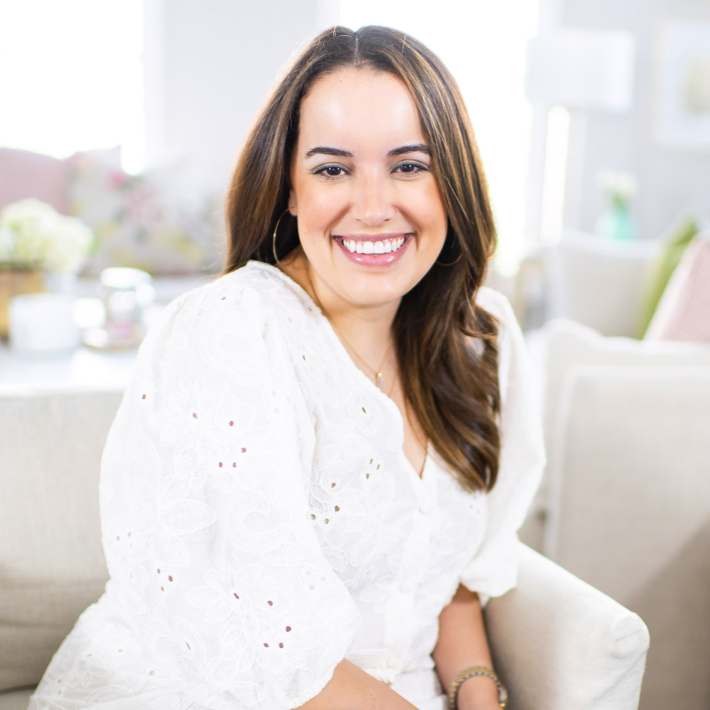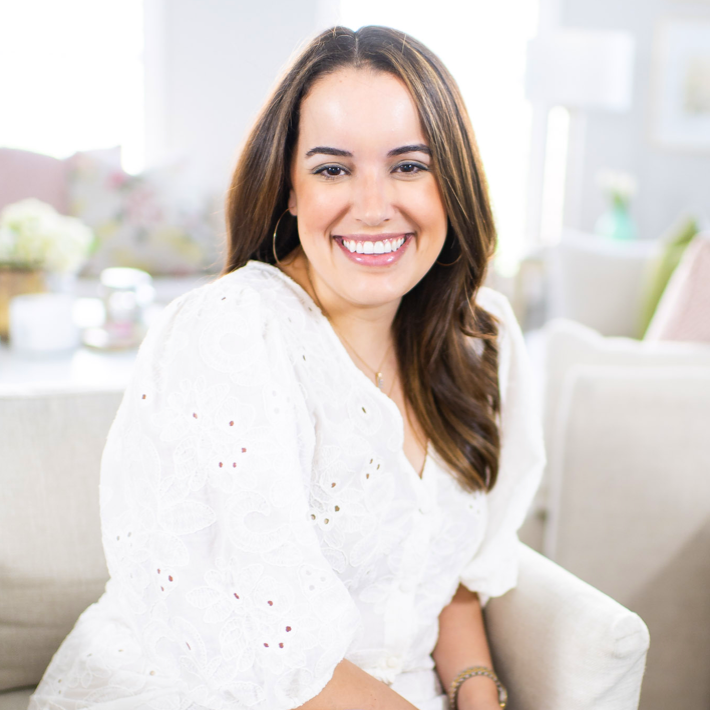 EMILY TREVINO
CO-FOUNDER
Emily has past professional experience working in the interior design + architecture industry, with a discerning eye for aesthetics and graphics.
She loves beautiful paper, parties, and all things personalized. Emily finds true joy in bringing celebrations to life with those extra special touches, through color and typography with curated custom designs that are both classic and clever.
As Design Director, Emily leads our Design Studio.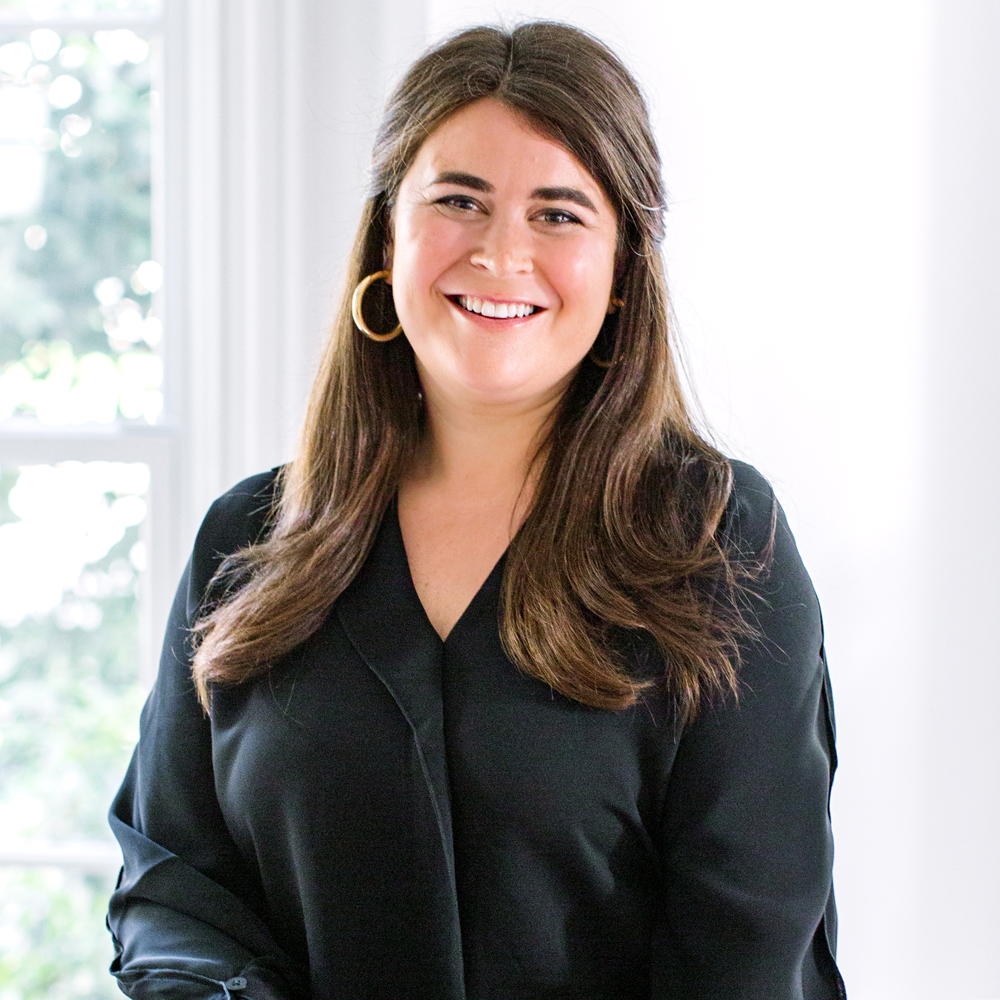 CAMILLE MOUGHON
CO-FOUNDER
Camille thrives at the intersection of business & creativity, with professional experience in philanthropy and business development.
Since before she can remember, Camille has been planning events and social gatherings, both professionally and personally. Camille is continuously inspired by international travel and extraordinary people. She loves to host a great party.
Camille leads Operations and Strategy for The Essential Market.